In the past, items such as duct tape and cloth tape were often used to stop packing materials, but recently curing tape is increasingly being substituted. Originally, curing sheets were used to prevent damage to floors and walls by equipment during move-in and move-out, or to prevent staining of surroundings during painting work. However, the characteristics of curing tapes have been matched to a variety of purposes, and today they are used for a wider range of purposes.
What is curing tape?
Curing tape is an adhesive tape made of polyethylene cloth or synthetic cloth. Unlike vinyl tape, it can be easily and cleanly cut by hand, and unlike gummed tape made of paper, it can be applied over the tape. Especially in moving-related work, it is used in a variety of situations, from conventional curing purposes to prevent damage to furniture and rooms, to fixing the lids of cardboard boxes for moving.
Curing tapes can be selected based on tape width, color, and features. It is important to consider where and for what purpose the tape will be used and choose the item that best suits the purpose.
Select by width
Curing tapes are available in widths ranging from 15 mm for the narrowest to 150 mm for the widest. Narrower widths are used to cover a portion of an industrial product to protect it from moisture and dirt. On the other hand, the wider sizes are often used for temporary fixing of curing sheets outdoors.
25mm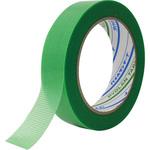 25mm width curing tape is mainly used to hold down a part of machine parts or the lid of a storage case during transportation.
50mm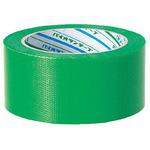 50mm width curing tape is the most commonly distributed size and is the same width as cloth tape or kraft tape. It is used in a wide range of applications, such as holding down cardboard boxes and attaching masking sheets.
100mm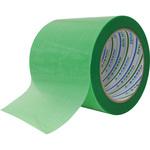 100mm curing tape is used when it is necessary to firmly fix curing sheets and the like. Many of them have strong adhesive strength and are suitable for outdoor use.
Choose by Color
In addition to the standard colors of green and off-white, colors such as pink and blue are also available for curing tape. Depending on the nature of the work, it may be better to immediately identify the temporarily fixed tape portion, in which case, it is recommended to choose a bright color with high visibility.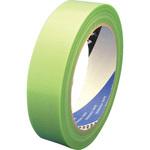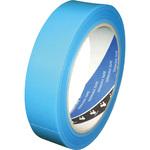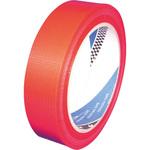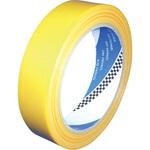 Select by Adhesive Type
Curing tape can be selected according to its adhesive strength. There are various types, ranging from weak adhesion that leaves no residue on paper, to medium adhesion for general use, to strong adhesion that can be used outdoors, so you can choose the type you need.
Weak Adhesion Type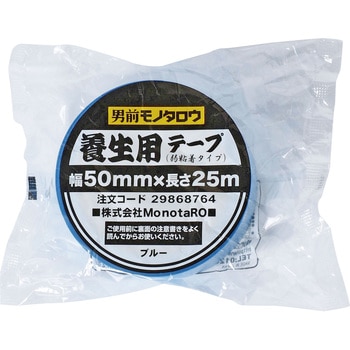 This type uses a special adhesive and does not have weak adhesive strength, but it features good workability with little adhesive residue after peeling off. It is used for temporary fixing and moving curing.
Medium Adhesion Type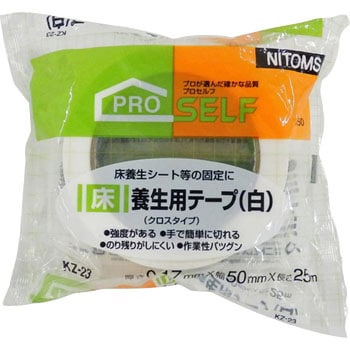 The medium adhesive type is generally used, and has strong adhesive strength and does not leave adhesive residue. It is mainly used for floor curing.
Strong Adhesion Type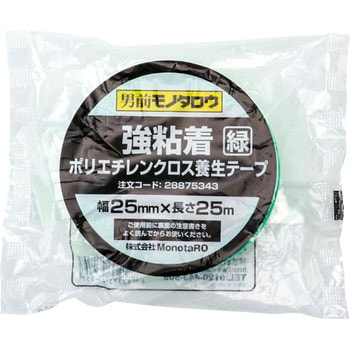 Strong adhesive type curing tape. Excellent in weather resistance and water resistance, and used for curing of buildings and paintings.
Select by Features
The feature of curing tape is that it can be applied and removed easily, but it is also possible to choose from features such as 'double-sided type,' 'can be used outdoors,' and 'resistant type.
Double-sided type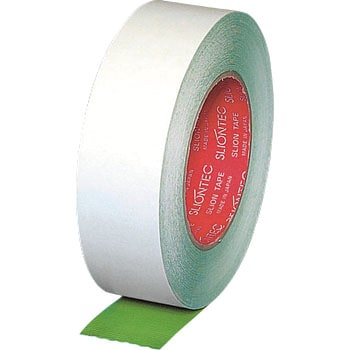 This curing tape has adhesive on both sides. It is used for fixing curing sheets and other materials to walls and floors, and for laying carpets on the floor.
Can be used outdoors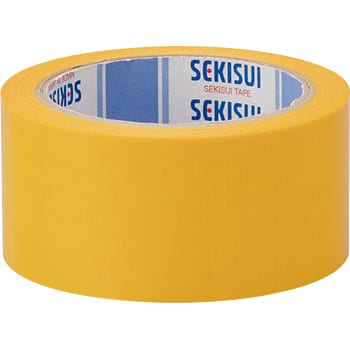 Using a special adhesive, this curing tape adheres to materials with uneven surfaces such as asphalt and concrete. It also has excellent heat resistance and does not shrink even when heated by asphalt.
Resistant Types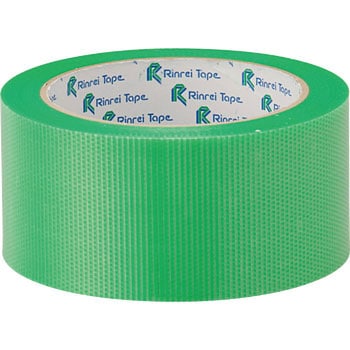 Some curing tapes have characteristics such as weather resistance, water resistance, chemical resistance, moisture resistance, and heat resistance. By using each of these characteristics, curing can be performed without problems even in outdoor, hot and humid environments, and around water.
Summary
Curing tapes can be selected by size, color, and features, but when purchasing, it is important to first pay attention to the features. By using curing tape with features that match the environment in which you want to use it, you can improve work efficiency and safety.